Exclamation: Tumblr. + Yahoo! = !! →
yahoo: I'm delighted to announce that we've reached an agreement to acquire Tumblr! We promise not to screw it up. Tumblr is incredibly special and has a great thing going. We will operate Tumblr independently. David Karp will remain CEO. The product roadmap, their team, their wit and…
"It is in our nature to need stories. … Any story we tell of our species, any..."
– Jag Bhalla considers the evolutionary basis of storytelling. Also see The Storytelling Animal and complement with Kurt Vonnegut on the shapes of stories.  (via explore-blog)
Watch
"Why are they not comfortable? Well first, it's because it's proven to be..."
– How Corporate Storytelling Blurs Lines of Paid, Earned, Owned Media Welcome to the new world.
"I ransack public libraries, and find them full of sunk treasure."
– Virginia Woolf, and other thinkers, on libraries. Complement with Ray Bradbury on libraries. (via explore-blog)
"I concluded that the "challenge of the interactive movie" is to make..."
– Gamasutra - Features - The Designer's Notebook: Three Problems for Interactive Storytellers, Resolved
"One recipe for Internet success seems to be this: Start at the bottom, at the..."
– Bitcoin May Be the Global Economy's Last Safe Haven - Businessweek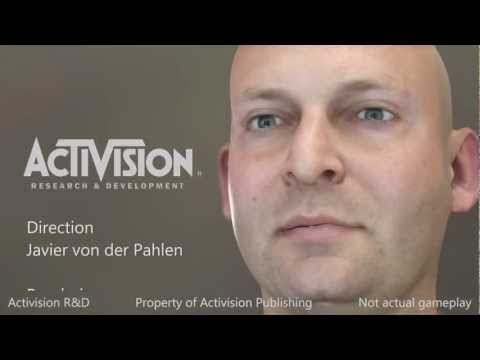 2 tags
"While any possible disruption in the pay TV model may or may not come, operators..."
– US Pay TV remains resilient in Q4 2012 but challenges await
"Unfortunately, a lot of people's experience is in apathy. The largest..."
– Mihaly Csikszentmihalyi: Flow, the secret to happiness | Video on TED.com
1 tag
7 Conditions of FLOW
Completely involved in what we are doing - focused, concentrated. A sense of ecstasy - of being outside everyday reality. Great inner clarity - knowing what needs to be done, and how well we are doing. Knowing that the activity is doable - that our skills are adequate to the task. A sense of serenity - no worries about oneself, and a feeling of growing beyond the boundaries of the ego. ...
"We have the data already. We own it, so we are complementing what we already..."
– Knowing the score: How Facebook's Graph Search knows what you want | Ars Technica The predictive failure in that approach is this: "doing whatever it takes to encourage our users to do a better job of curating their information".   Amplify human behavior, and whatever you do,...
Facebook hashtags should be called pricetags.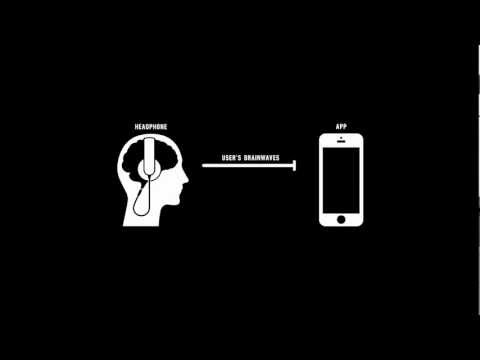 "Why do we work in organizations where natural interactions and instincts are..."
– People, Organization, Technology? | Organizational Knowledge Design
"It's hard if you envision a world five years from now with all on-demand:..."
– MediaPost Publications Time Warner Favors Trad TV Over Streaming 03/05/2013
The Secret Door is presented by Safestyle UK
"Facebook may become dominant enough that its actions vex regulators, then it may..."
– What exactly is "dominant enough"?  On Facebook, Sharing Can Come at a Cost - NYTimes.com
"My biggest regrets are the moments that I let a lack of data override my..."
– CEO Andrew Mason is out at Groupon — Tech News and Analysis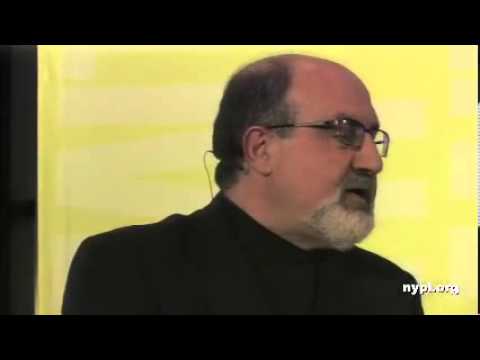 Source: mullikinstevens.com via Matt on Pinterest
"In my belief, branded entertainment evolved as a trainwreck species, a..."
– Pretty much spot on. Brand Integration & Multi-Platform Narrative at the Studio, Publisher & Network Levels #Transmedia #BrandedContent - A Literacy of the Imagination
"For now, added Landgraf, awareness of content still "overwhelmingly comes from..."
– Media Execs Divided on Netflix's 'House of Cards' Model - The Hollywood Reporter
"It is in fact the discovery and creation of problems rather than any superior..."
– The surprising secrets of selling your ideas (via explore-blog)
"A digital transaction is generally 20 times cheaper than one by phone, 30 times..."
– The cyber state: Efficiency by transparency | The Economist (via interestingsnippets)
"What if the way people wanted to consume content actually changed what you could..."
– Reed Hastings on Arrested Development, House of Cards, and the Future of Netflix: Movies TV: GQ